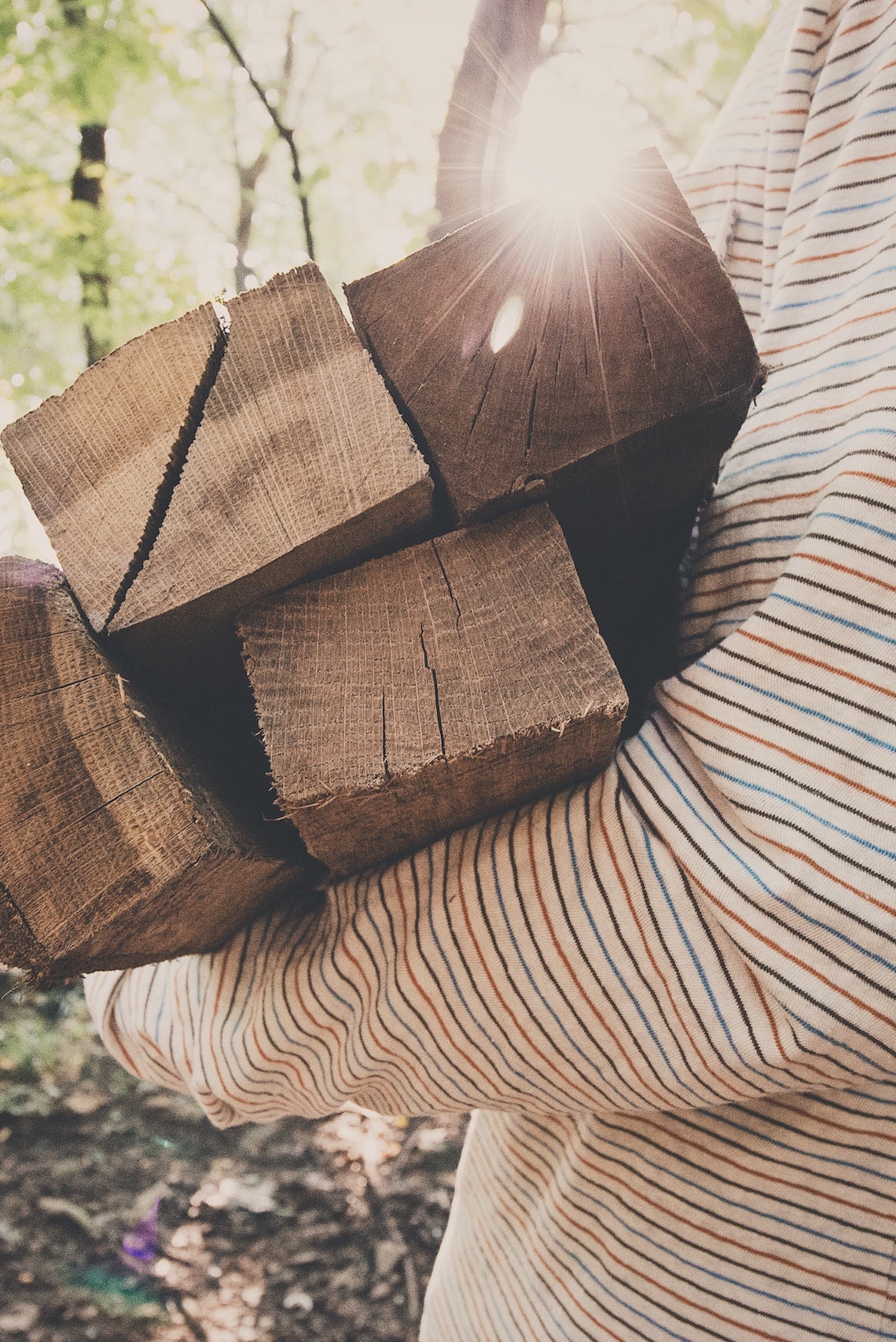 Företaget började sin verksamhet 1999 och har sedan dess fungerat framgångsrikt, det växer och utvecklas. Vår succé innebär att vi levererar högkvalitativ produktion, att vi har pålitliga samarbetspartner och att våra kunder blir helt nöjda.
På företaget genomförs alltid en stor satsning på produktkvalitet. Vår produktion uppfyller de normerna NS4414, så att vi levererar till våra kunder bara högkvalitativa och standard-kompatibla produkter.
Ved är en förnyelsebar resurs som inte påverkar miljön så negativt som de fossila bränslen gör. Vi marknadsför huvudsakligen ved av björk och al, som är lätt att använda och som har en utmärkt värmeeffekt.
Björkveden är lätt att antända och den brinner långvarigt utan att förorsaka gnistor. Alveden ger mycket värme, den ryker praktiskt taget inte och det behålls för en längre tid dess behagliga arom.
Vi erbjuder tre förpackningsalternativ, ifall att beställningen består av mer än tio billaster, då förpackar vi vår produktion individuellt i enlighet med era önskemål. Givetvis, vi erbjuder även en rad olika sätt för transport/leverans och betalning, till exempel – betalningen kan göras genast vid erhållande av respektive produktion.
För ytterligare information – vänligen kontakta oss, vi besvarar gärna era frågor.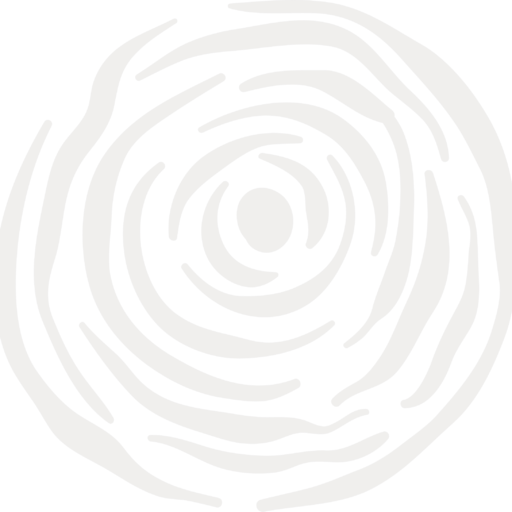 If you have any questions or custom orders, contact us and we will get in touch with you.