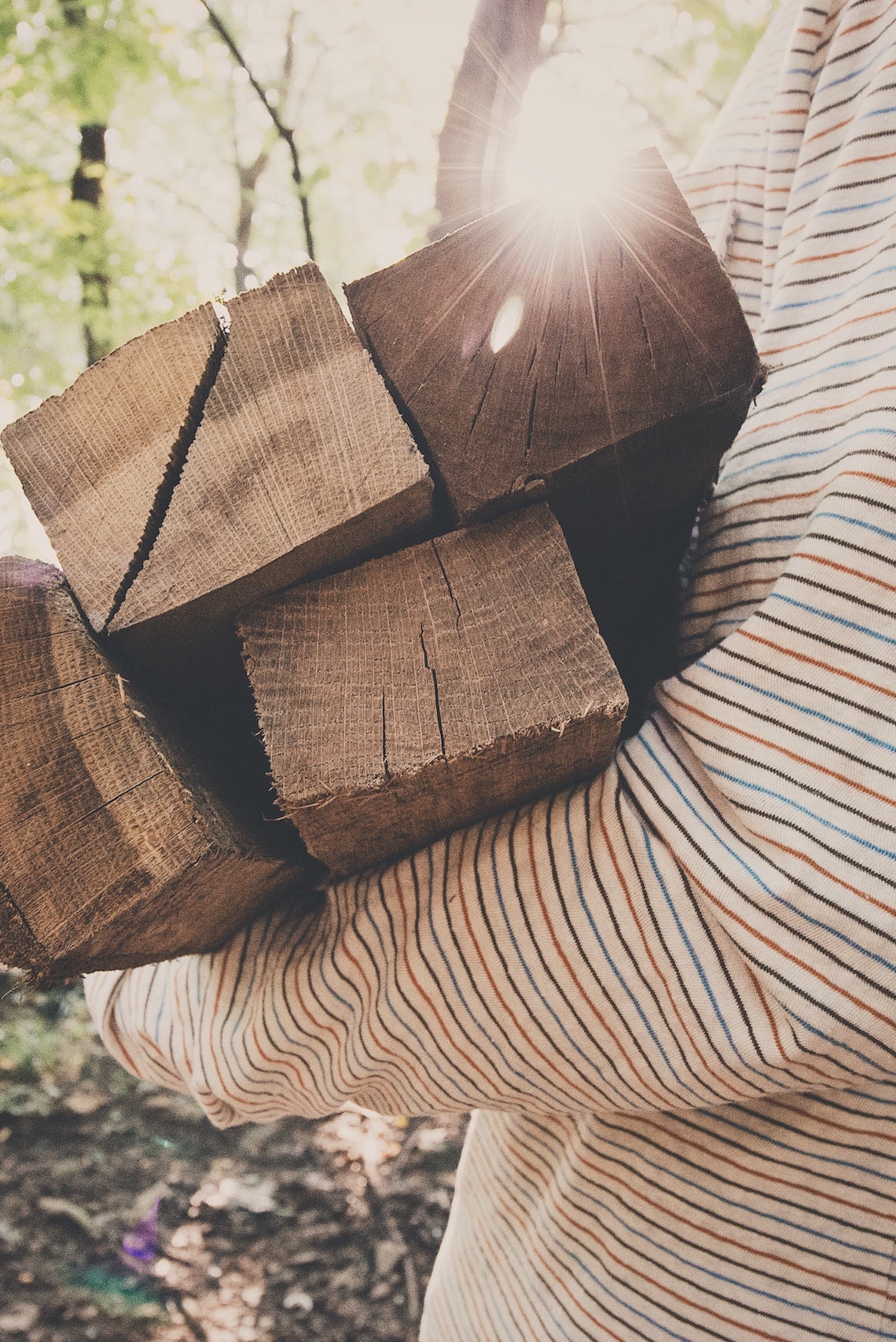 Virksomheden startede sine aktiviteter i 1999 og har siden haft succes, udviklede og forbedrede. Nøglen til vores succes er et høj kvalitets produkt, pålidelige partnere og tilfredse kunder.
Virksomeden sætter en stor fokus på produktets kvalitet. Vores produktion opfylder NS4414 standarter, så vi leverer kun høj kvalitets og standard kompatible produkter til vores kunder.
Brænde er en fornyelig ressource, som påvirker ikke naturen negativt, som fossile brændstoffer. Vi tilbyder primært brænde af birk og elletræ, som er nem at bruge og har fremragende varmeydelse. Brænde af birketræ er let at antænde og det brænder i lang tid uden gnister.
Brænde af elletræ giver en masse varme, ryger næsten ikke og giver en behagelig aroma i lang tid.
Vi tilbyder tre pakke muligheder, men, hvis bestillingen er større end 10 lastbiler, pakker vi vores produktion individuelt efter jeres ønsker. Selvfølgeligt, tilbyder vi også forskellige transporterings og betalingsbetignelser, f. eks., kan I betale i produktions modtagelses øjeblikket.
For mere information kontakt os venligst, vi besvarer jeres spørgsmål med glæde.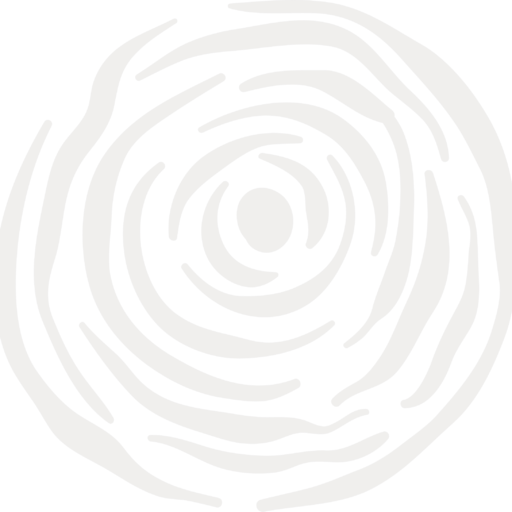 If you have any questions or custom orders, contact us and we will get in touch with you.