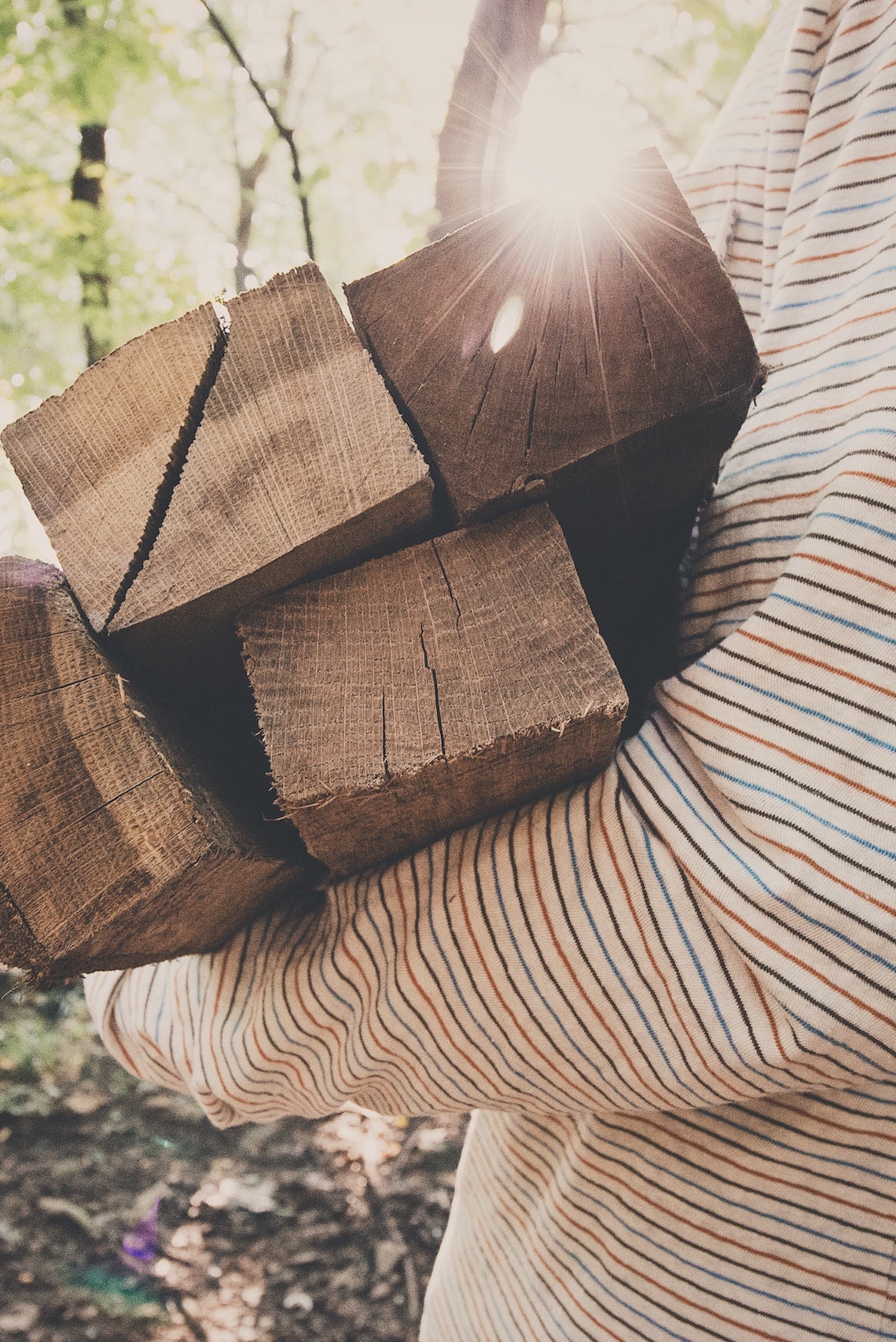 Yritys on perustettu vuonna 1999 ja siitä ajasta onnistuneesti toimii ja kehittyy. Meidän menestyksen avain on korkealaatuinen tuote, luotettavia yhteistyökumppaneja ja täysin tyytyväisiä asiakkaita.
Yrityksessä kiinnitetään suurta huomiota tuotteen laadun. Tuotteemme täyttää standardin NS4414 vaatimukset, joten asiakkaille toimitamme vain korkealaatuista ja standardin vastaavaa tuotetta.
Polttopuu on uusiutuva luonnonvara, joka ei vaikuta ympäristöön niin vahingollisesti kuin fossiilisen polttoaine. Pääasiallisesti me tarjoamme koivun ja lepän polttopuu, joka on käytännöllinen käytössä ja jolla on suuri lämmönluovutus.
Koivupolttopuun on helposti sytyttää ja se palaa pitkää aikaa luomatta kipinöitä. Leppäpolttopuu antaa suurta kuumuusta, käytännöllisesti palaa ilman savua ja pitkää aikaa säilytetään sen miellyttävä tuoksu.
Tarjoamme kolme pakkauksen muunnosta, mutta jos tilaus on yli kymmentä kuormaautoa, voimme pakata tuotteemme teidän yksittäisten tilauksien mukaisesti. Tietenkin me tarjoamme myös eri kuljetus- ja maksun ehdot, esimmerkiksi, te voitte tehdä maksun tuotteen vastaanoton hetkellä.
Saadaksenne lisätiedot ottakaa yhteyttä meidän kanssa ja me mielellämme vastaamme teidän kysymyksiin.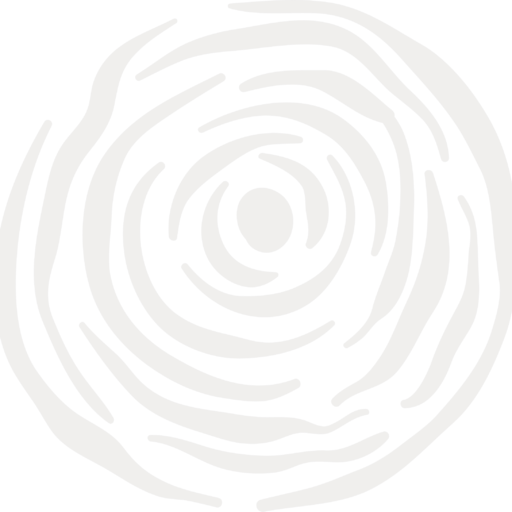 If you have any questions or custom orders, contact us and we will get in touch with you.