OUR PRODUCTS
 Our main export is Firewood, however we also produce and sell Briquettes, Pellets, Charcoal and other timber products. Our goal is to become a long-term supplier for our customers for all their timber and fuel needs.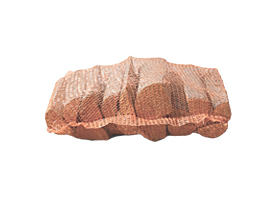 Ash, Birch, Alder, Hornbeam or Oak firewood is packed in 22l bags (42x60cm). We fit 96 – 108 bags per one pallet (depending on type of wood), 28-32 pallets (depending on container and type of wood) per one container. Please see more of our product pictures on our...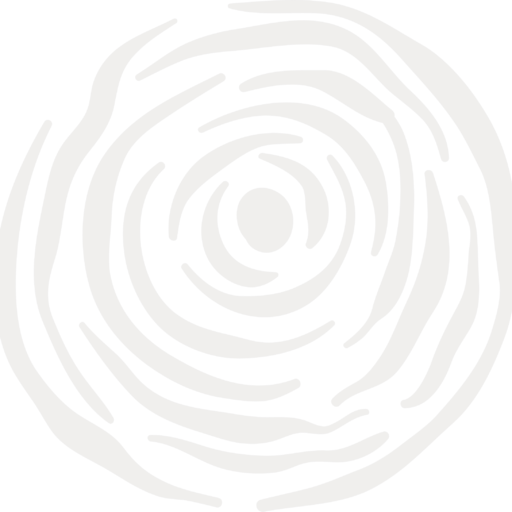 If you have any questions or custom orders, contact us and we will get in touch with you.