MŪSU PRODUKCIJA
 Our main export is Firewood, however we also produce and sell Briquettes, Pellets, Charcoal and other timber products. Our goal is to become a long-term supplier for our customers for all their timber and fuel needs.
Malka sapakota 2m3 koka kastēs. 30 līdz 32 paletes vienā kravā. Min. pasūtījums - 1 mašīna.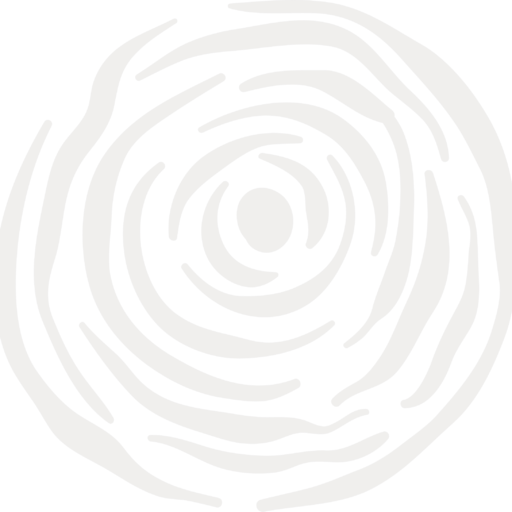 If you have any questions or custom orders, contact us and we will get in touch with you.