Vores produkter
 Vores hovedprodukt til eksport er brænde, men vi producerer også optændingsbrænde og andre træprodukter. Vores mål er at blive en langsigtet leverandør for vores kunder i alle deres træbehov.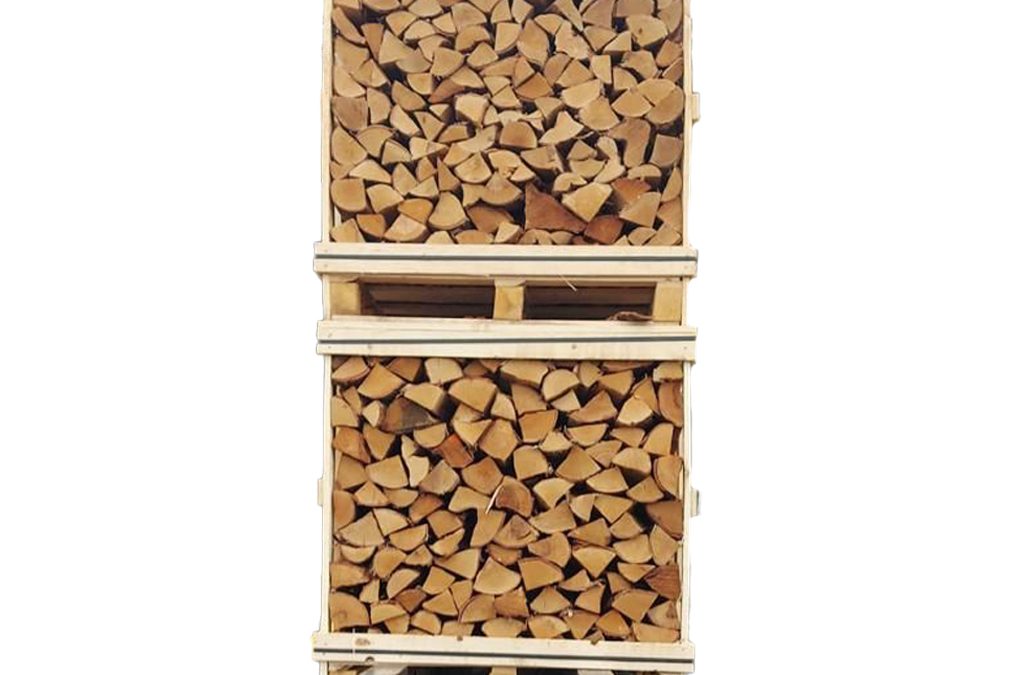 Brænde i ask, birk, el, avnbøg eller egetræ er pakket i 1m³ trækasser. 56 til 64 kasser pr. læs (afhængig af containerstørrelse og træsort). Alle vores kasser er HT certificerede. Træfugtigheden er 6-15%. Trælængde og kassestørrelse er efter kundens ønske. Kontakt os...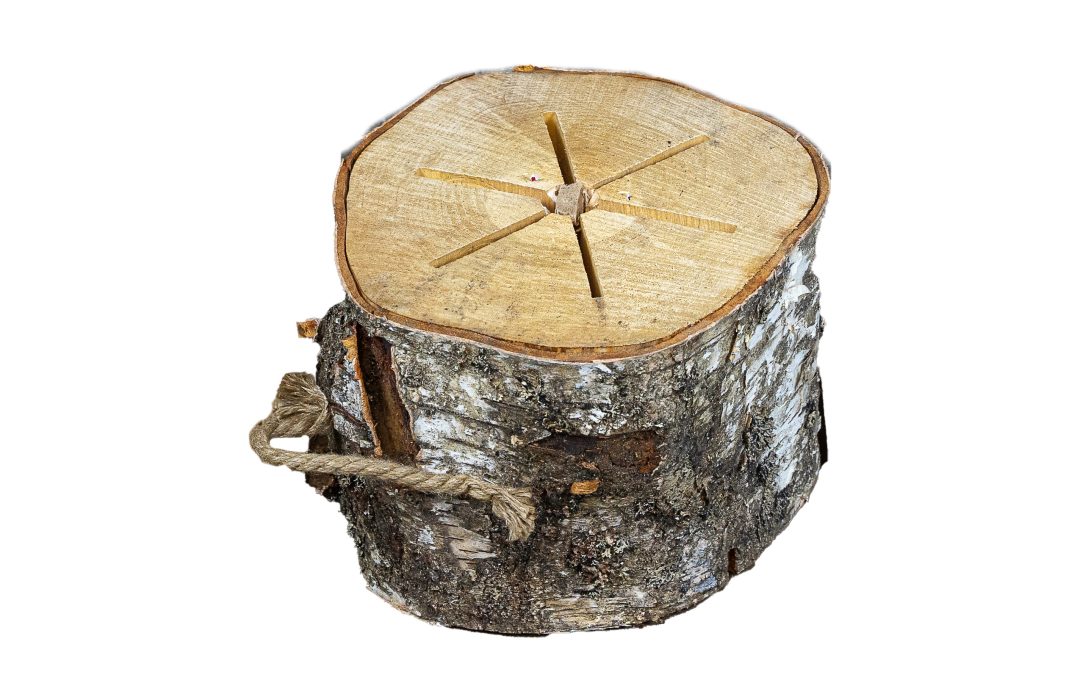 Svensk fakkel eller Bål er tilgængelig med eller uden etiketter og med eller uden håndtag i forskellige størrelser. Svenske fakler laves normalt omkring 19 cm høje og fra 18-25 cm i diameter. Kontakt os venligst for mere information! Vi producerer ca. 2 containere til...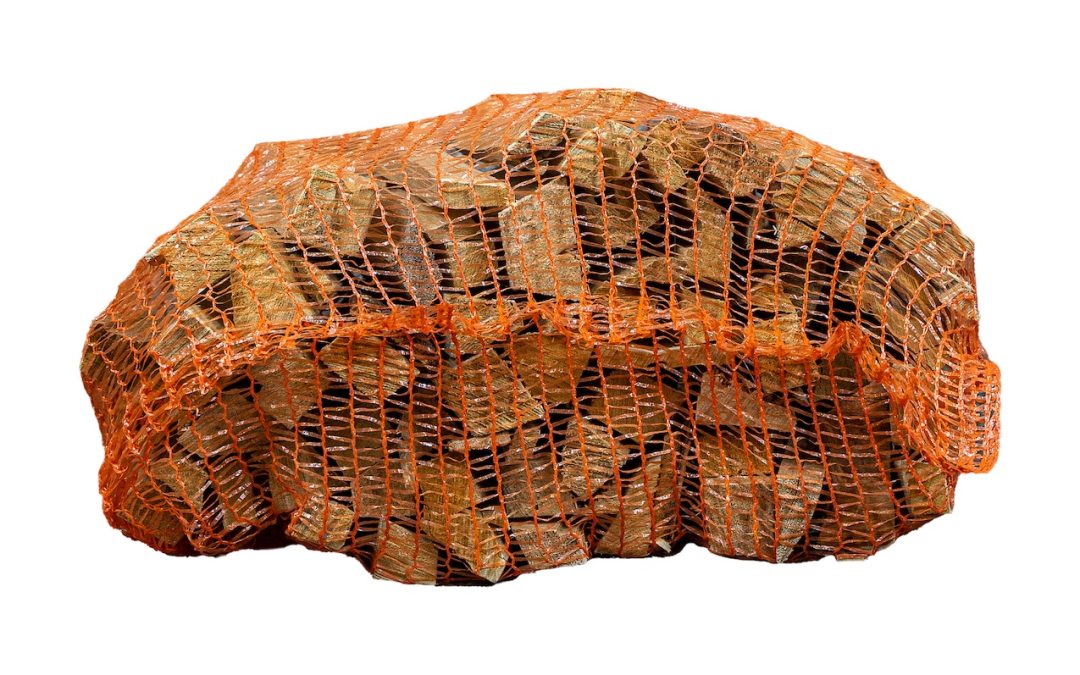 Poser med blandet ovntørret hårdt optændingstræ kan bestilles. Vi er klar til at tilpasse os vores kunders behov med emballage og specifikationer. Vores kapacitet anses for at producere fire fulde søcontainere med optændingstræ om måneden. Vi kan lave poser uanset...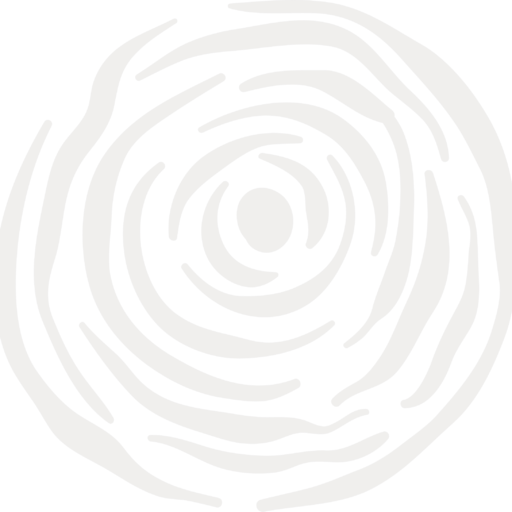 If you have any questions or would like to enquire about a potential order or packaging that you do not find on our webiste, contact us through Whatsapp, Facebook Messenger, call us or Email us and we will be happy to help you.