Vår produksjon
 Hovedproduktet vårt for eksport er ved, men vi produserer også opptenningsved og andre tømmerprodukter. Vårt mål er å bli en langsiktig leverandør for våre kunder i alle deres tømmerbehov.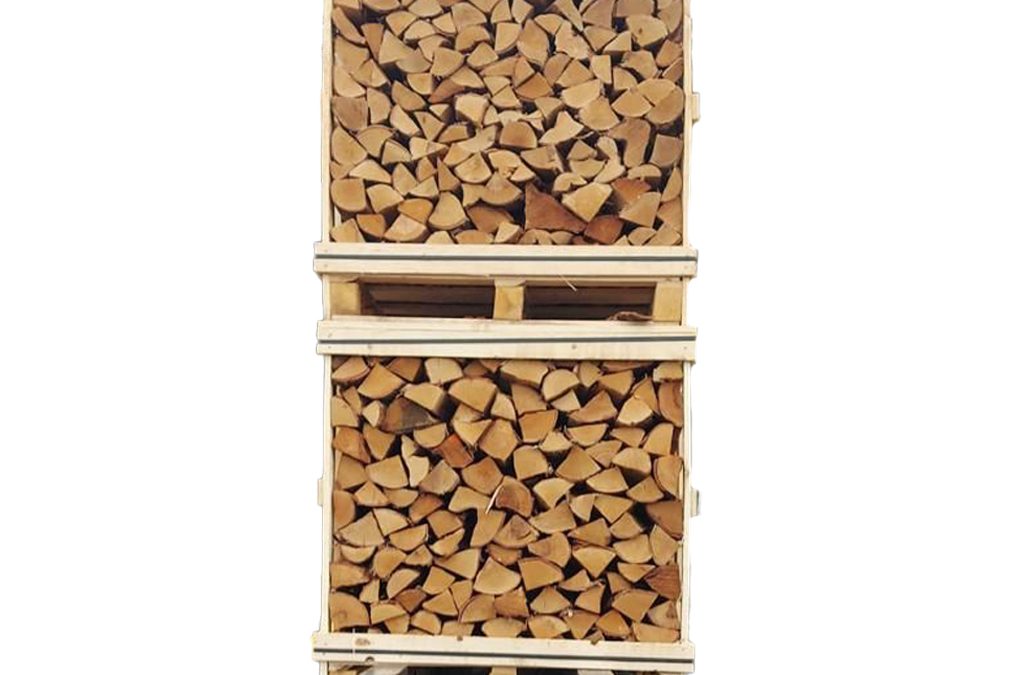 Ved i aske, bjørk, aler, agnbøk eller eik hardtre er pakket i 1m³ trebokser. 56 til 64 bokser per last (avhengig av containerstørrelse og treslag). Alle våre bokser er HT-sertifisert. Vedfuktigheten er 6-15%. Vedlengde og boksstørrelse er på kundens forespørsel. Ta...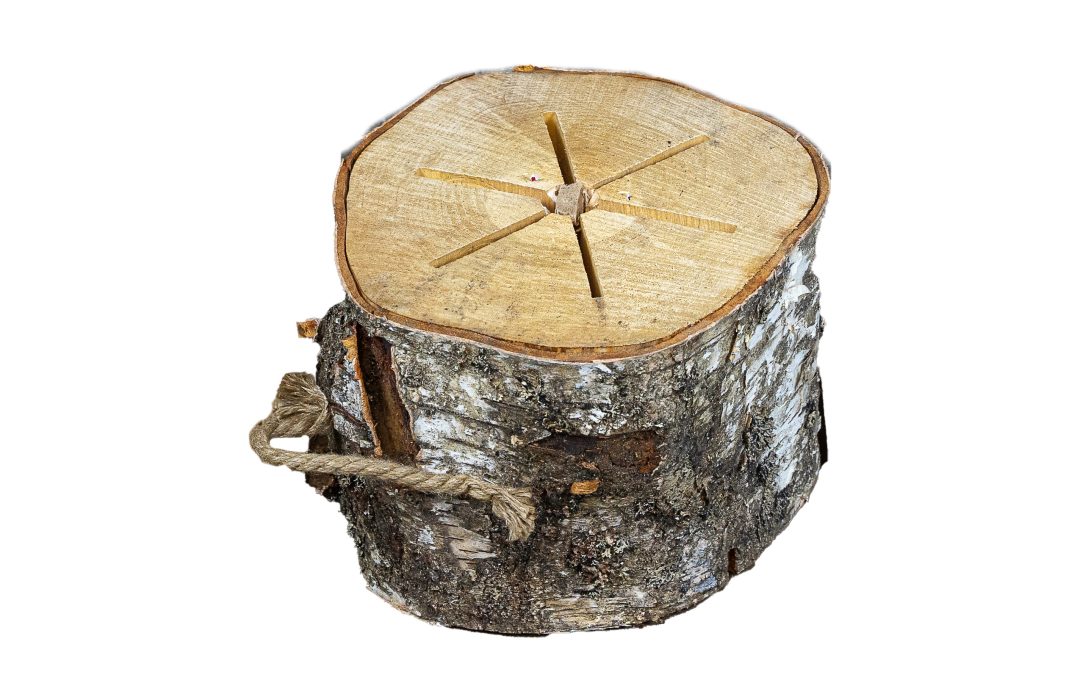 Svensk fakkel eller Bål er tilgjengelig med eller uten etiketter og med eller uten håndtak i forskjellige størrelser. Svenske fakler lages vanligvis omtrent 19 cm høye og fra 18-25 cm i diameter. Vennligst ta kontakt med oss for mer informasjon! Vi produserer ca. 2...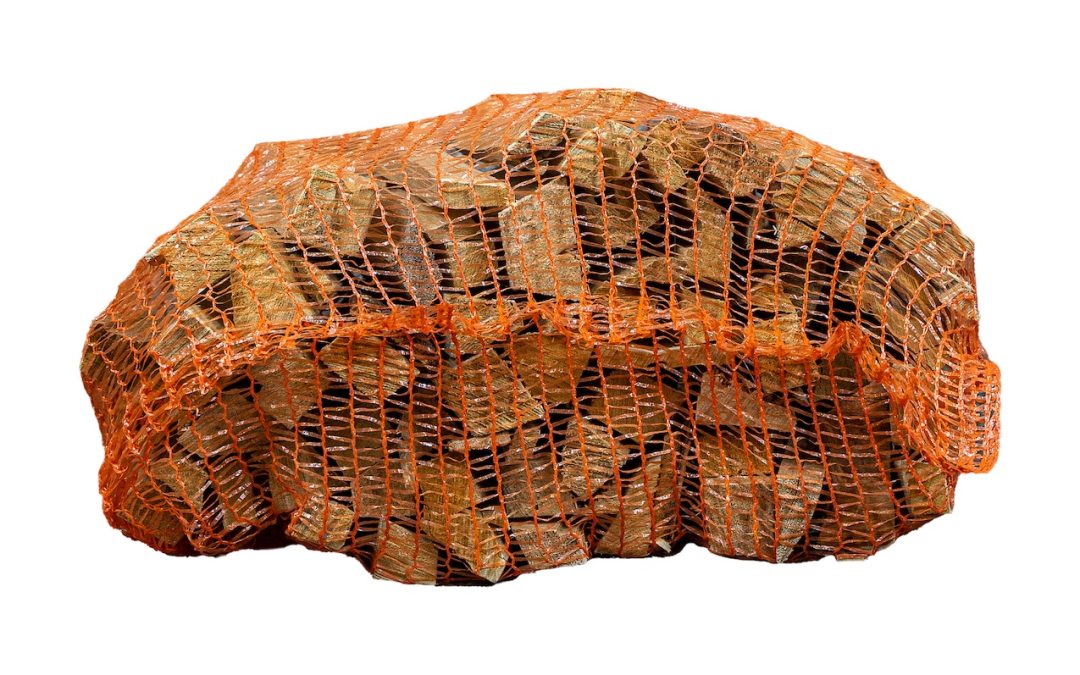 Poser med blandet ovnstørket hardt opptenningsved er tilgjengelig for bestilling. Vi er klare til å tilpasse oss våre kunders behov med emballasje og spesifikasjoner. Vår kapasitet anses å produsere fire fulle sjøcontainere med opptenningsved per måned. Vi kan lage...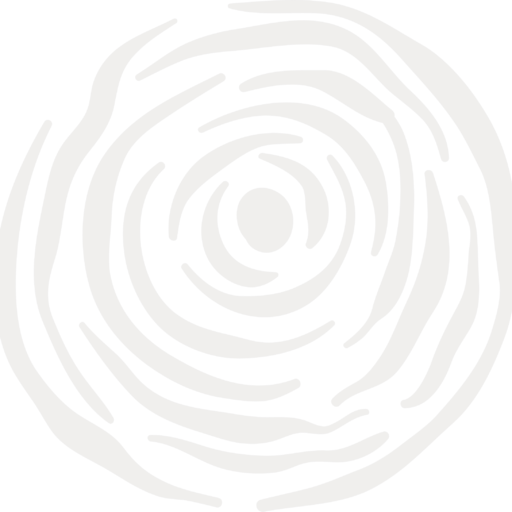 If you have any questions or would like to enquire about a potential order or packaging that you do not find on our webiste, contact us through Whatsapp, Facebook Messenger, call us or Email us and we will be happy to help you.