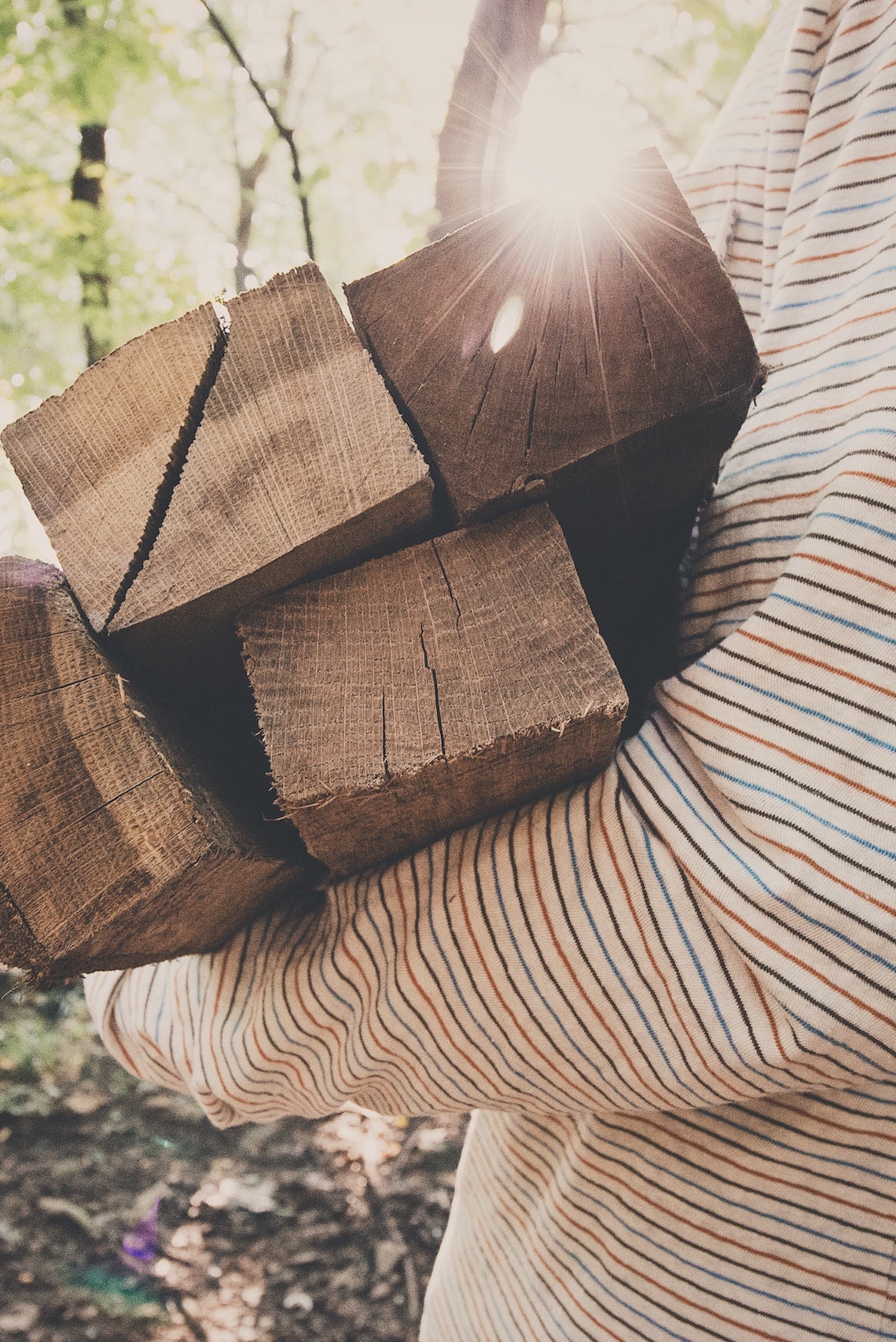 Bedriften begynte sin arbeid i 1999 og har fungert, utviklet og forbedret seg siden. Nøkkelen til vår suksess er høy kvalitets produkt, samarbeids partnere som vi kan stole på og fornøyde kunder.
I bedriften vår setter vi stor pris på kvaliteten til produkter. Vår produksjon samsvarer NS4414 standarder, derfor leverer vi kun høy kvalitets og til standarder samsvart produksjon til kundene våre.
Fyringsved er fornybar ressurs som forlater ikke så negativt effekt til miljøet som fossile brensel. Vi tilbyr bjørk og or fyringsved som er enkel å bruke og har utrolig bra varmeeffekt.
Bjørk fyringsved er lett å brenne og den brenner langt uten å lage gnister. Or fyringsved gir ut mye varme, er nesten røykfritt og beholder sin fine lukt.
Vi tilbyr tre innpakningsvalg, men hvis bestilling er større en ti lastebiler, produkjon kan pakkes inn etter deres behov. Selvfølgelig tilbyr vi også forskjellig transport og betalings vilkår, for eksempel, det er mulig å betale ved levering.
For nærmere informasjon, gjerne ta kontakt med oss, vi svarer deres spørsmål med glede.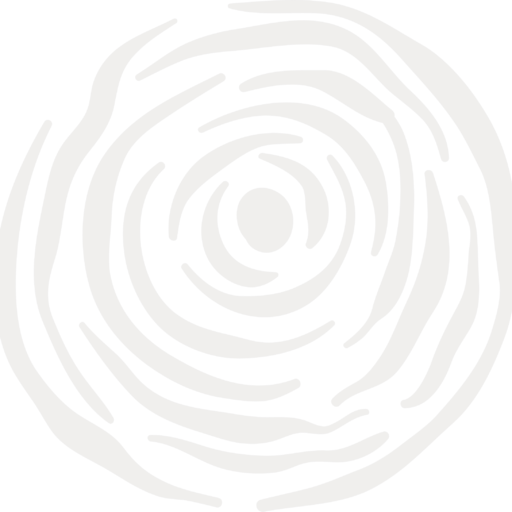 If you have any questions or custom orders, contact us and we will get in touch with you.