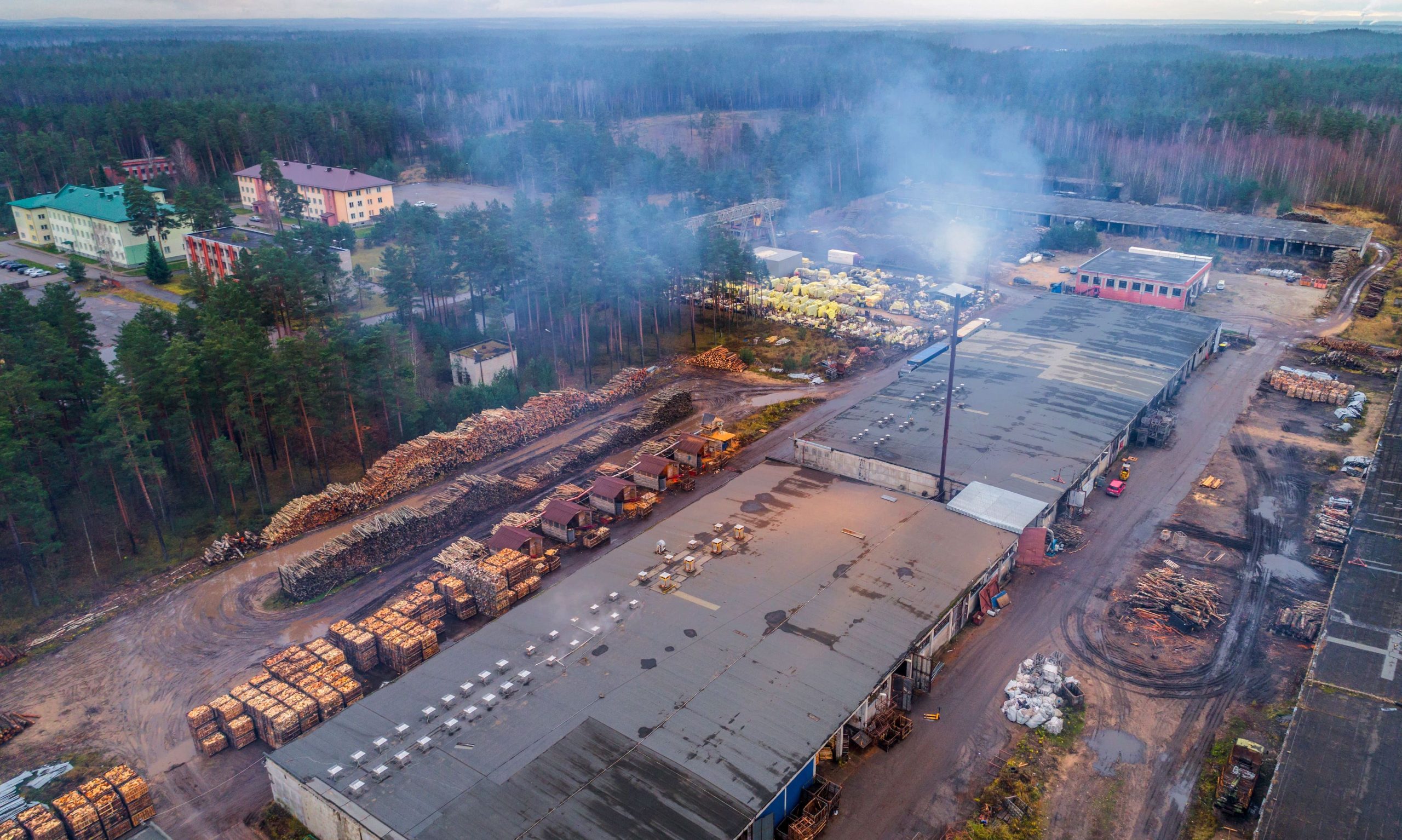 Our firewood production company producing kiln dried logs and kindling for export started its operations in 2016 and has been operating successfully and growing ever since. Buying from Woodmill Firewood you are buying straight from the producer. Our company is always working towards delivering a high quality wood fuel and firewood product and excellent customer service. We know how dissapointing it is when you cannot reach your firewood supplier. It never happens with us, we are always available through phone, Whatsapp, Messenger or email.
In the Picture is one of our two factories, located in Riga. Woodmill Firewood has two factories, one in Riga and one in Valka, producing a total of 45-50 containers of kiln dried firewood and 2-3 of kindling every month.
We produce with: 11 Palax wood processors, 500m3 of kiln space, 4.5 MW of kiln heat power and 3 packaging lines. We process around 2500m3 of round timber every month. During off season we have storage space for 2400 pallets which we use to store firewood for our clients during summer months.
Our basic assortment consists of firewood from birch, alder, ash and oak logs, which are practical in use and have excellent heat output. Most heat output comes from Oak and Ash kiln dried logs, they also burn the longest, then comes Birch firewood and then alder.
We are very flexible and a cooperation oriented company, that's why, beside our four standard firewood packaging options, we can produce any crate size and fill our firewood in various types of firewood bags, whatever our client prefers. We also produce kindling that we can package according to your specifications and will help your clients start their fireplaces and wood burners effortlessly with our firewood and kindling.
Please, contact our friendly and helpful sales manager for more detailed information! We will be happy to answer all your questions!
CERTIFICATES:
We are PEFC certified: PEFC/12-31-065
We are UK Woodsure Ready to Burn certified: 
Company details:
SIA Woodmill
Reg. nr.: 40203090969
EORI nr.: LV40203090969
VAT nr.: LV40203090969
Office address: Rupniecibas iela 30, Riga, LV-1045
Riga Factory: Meza iela 2, Silakrogs, Ropazu nov., LV-2133
Valka Factory: Valkas nov., Ērģemes pag., "Kārļi", LV-4711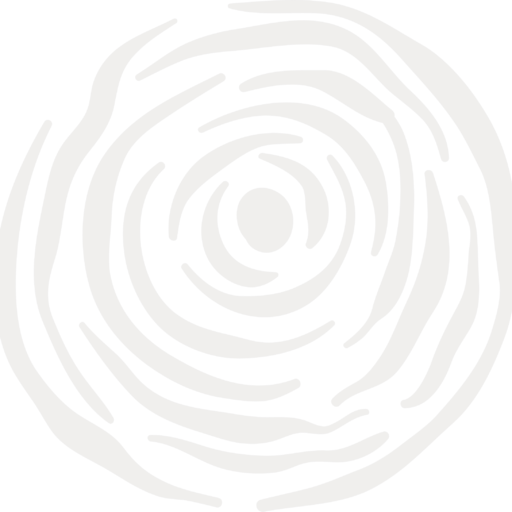 If you have any questions or would like to order firewood or kindling, get in touch with us!