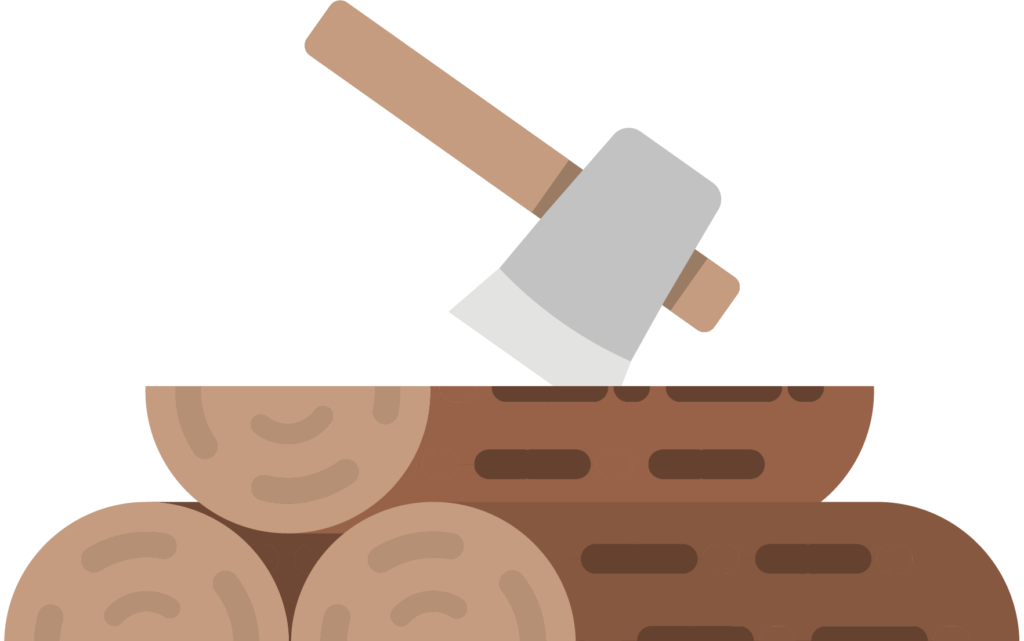 Highest Quality Product
We always strive for the highest quality product. Our team is experienced and can fulfill any order to the highest standards.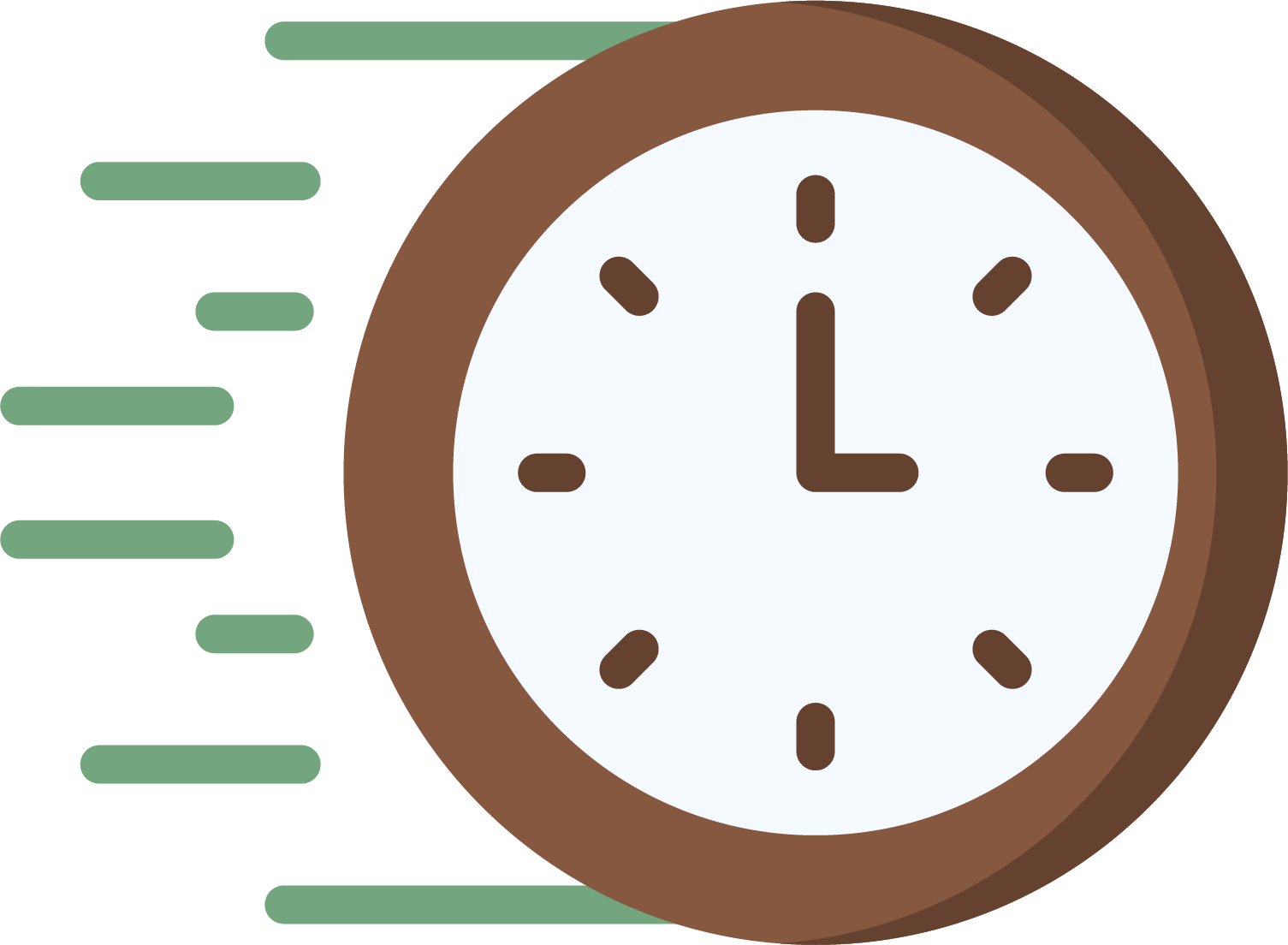 Schedule
We understand that receiving your order on time is very important. We organize our production in a way to meet any deadline. If there will be a delay, we will let you know asap.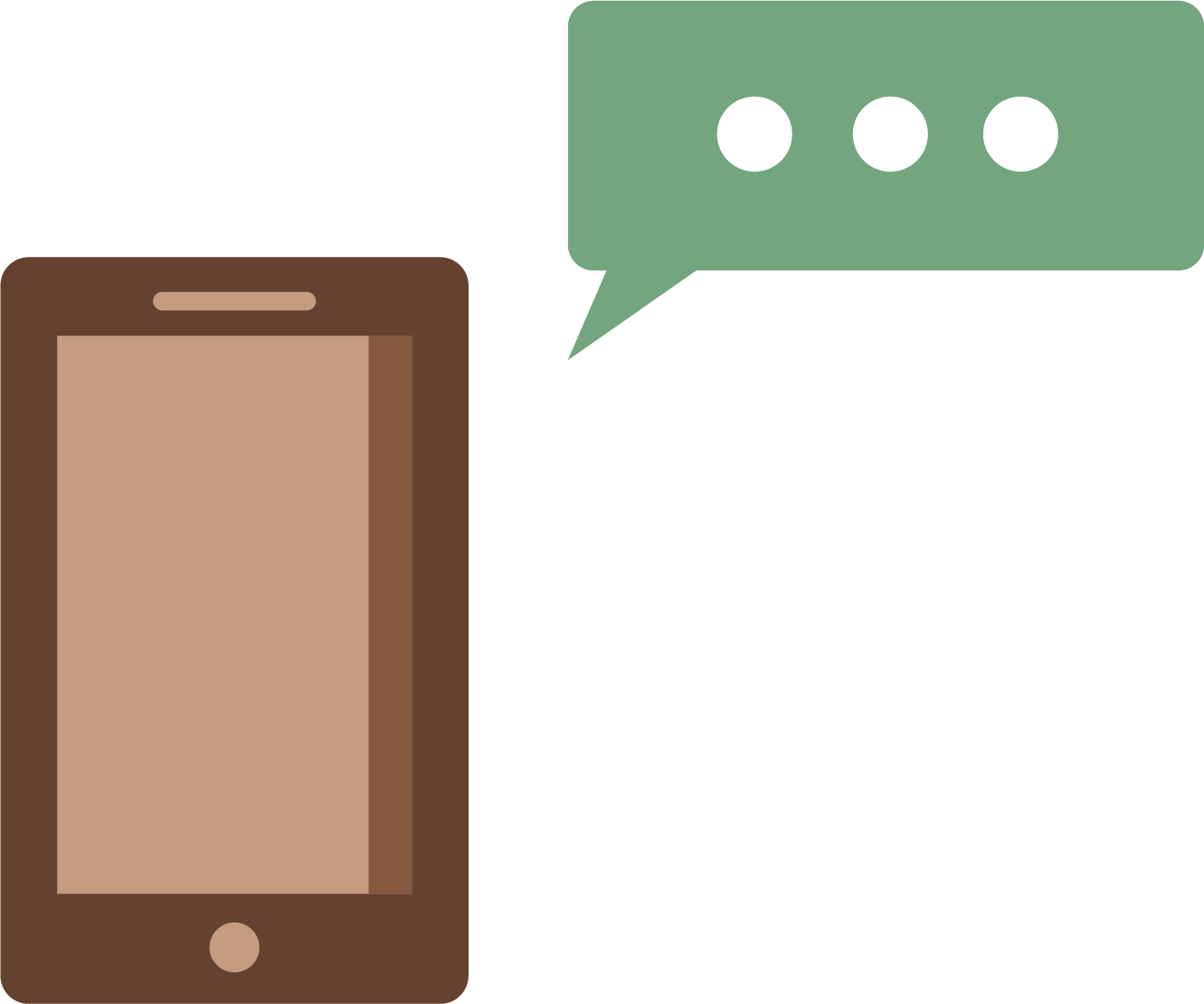 Customer service
Our sales and customer service team speak Russian and English fluently. We are reachable anytime by Whatsapp, Phone, Email or Messenger. You will always be able to reach us and we will keep you updated of your orders progress.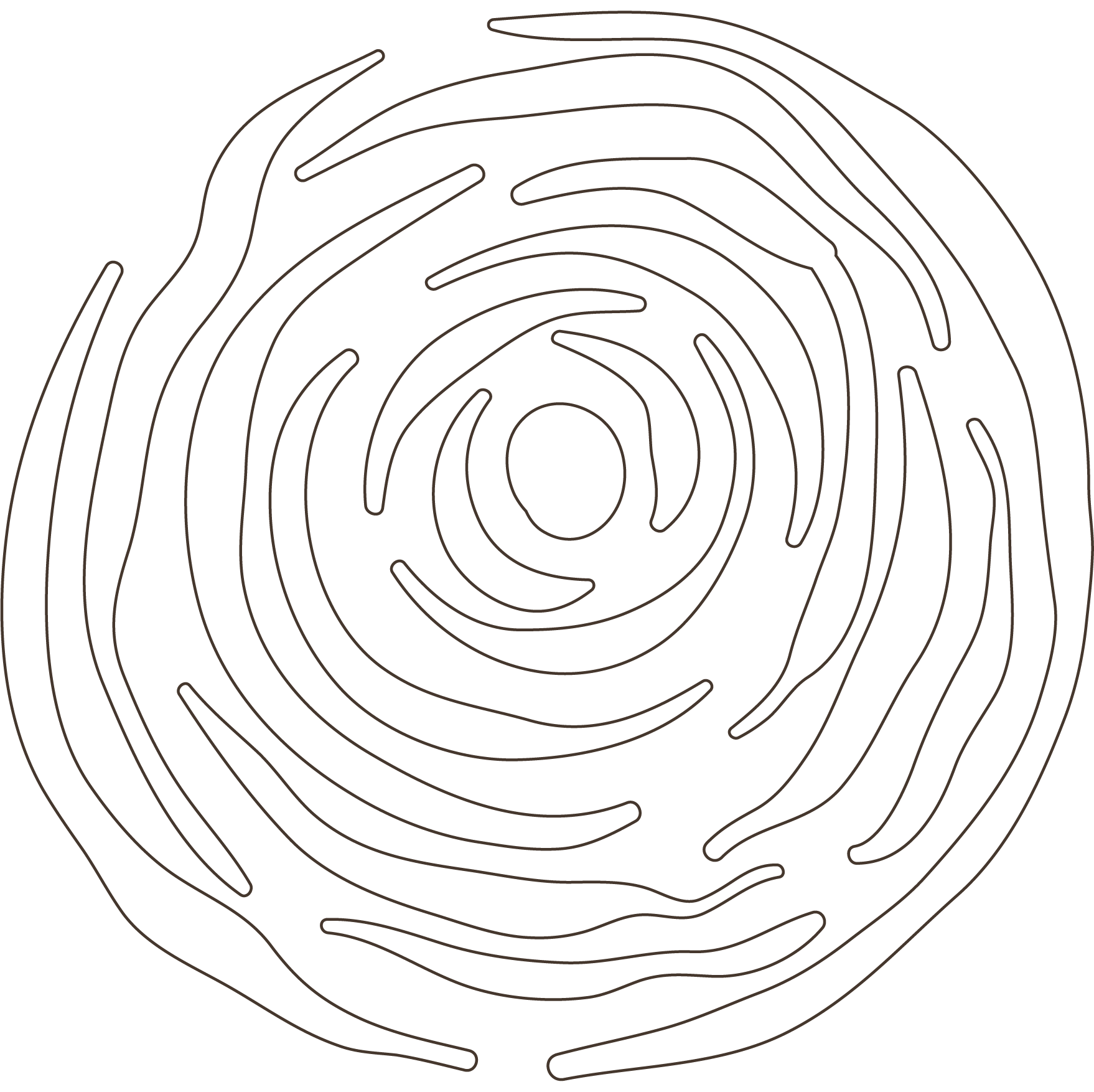 Firewood Packaging options
We have proven to be a reliable partner to company's in United Kingdom, Northern Ireland, Denmark, Sweden, Finland, Holland, Saudi Arabia, UAE, Kuwait and we keep exploring new markets. We care for the environment. All our firewood is produced from  timber sourced only from Latvian forests.
All products sold by Woodmill come from sustainably managed forests and all of the necessary certificates are available for our timber products upon request.