Våra produkter
 Vår huvudsakliga exportvara är ved, men vi tillverkar även tändredskap och andra trävaror. Vår målsättning är att bli en långsiktig leverantör för våra kunder för alla deras virkesbehov.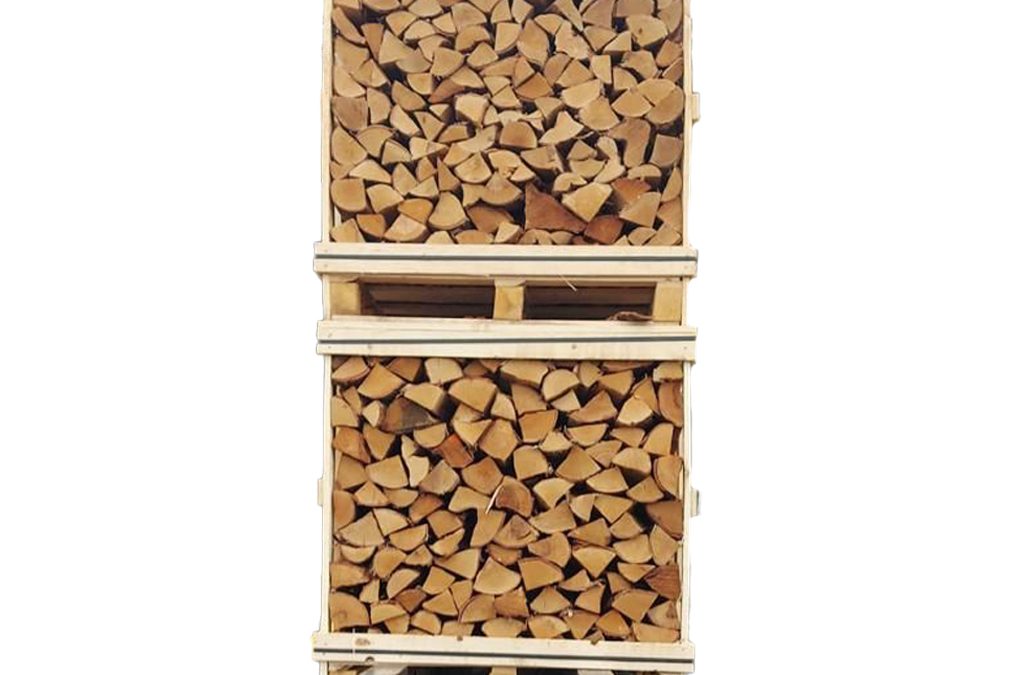 Ask-, Björk-, Alder-, Hornbeam- eller Ekved är packade i 1m³ trälådor. 56 till 64 lådor per last (beroende på behållarens storlek och trätyp). Alla våra lådor är HT certifierade. Vedfuktigheten är 6-15 %. Vedlängd och boxstorlek är på kundens begäran. Kom gärna i...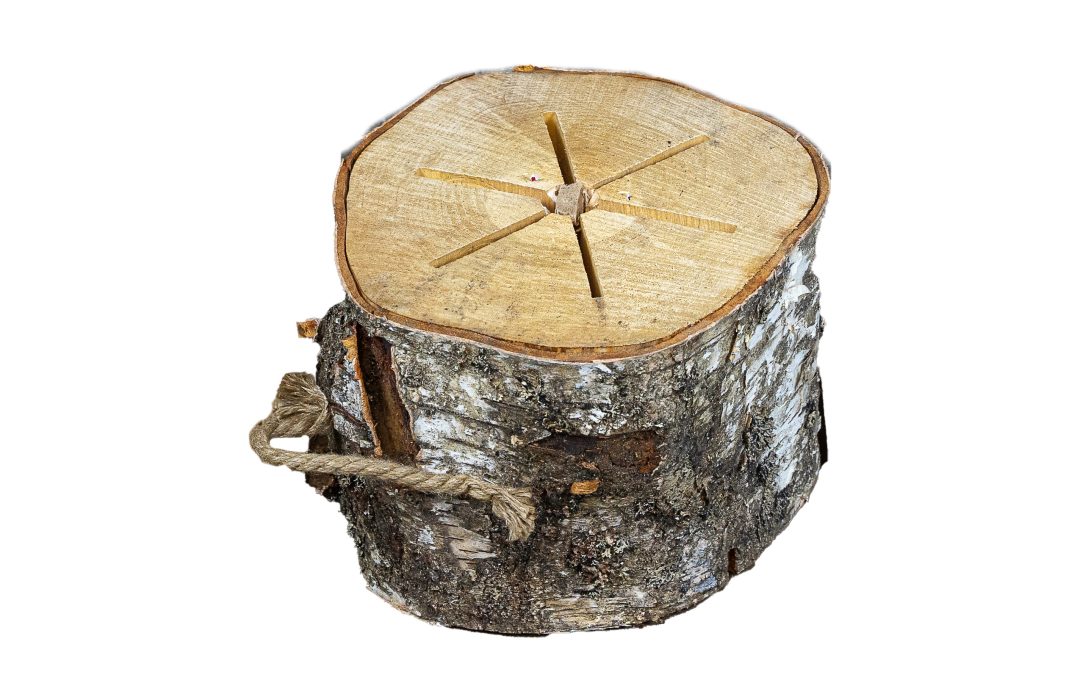 Svensk Fackla eller Eld finns med eller utan etiketter och med eller utan handtag i olika storlekar. Swedish Torch är vanligtvis tillverkade cirka 19 cm höga och från 18-25 cm i diameter. Hör av dig till oss för mer information! Vi producerar ungefär 2 containrar av...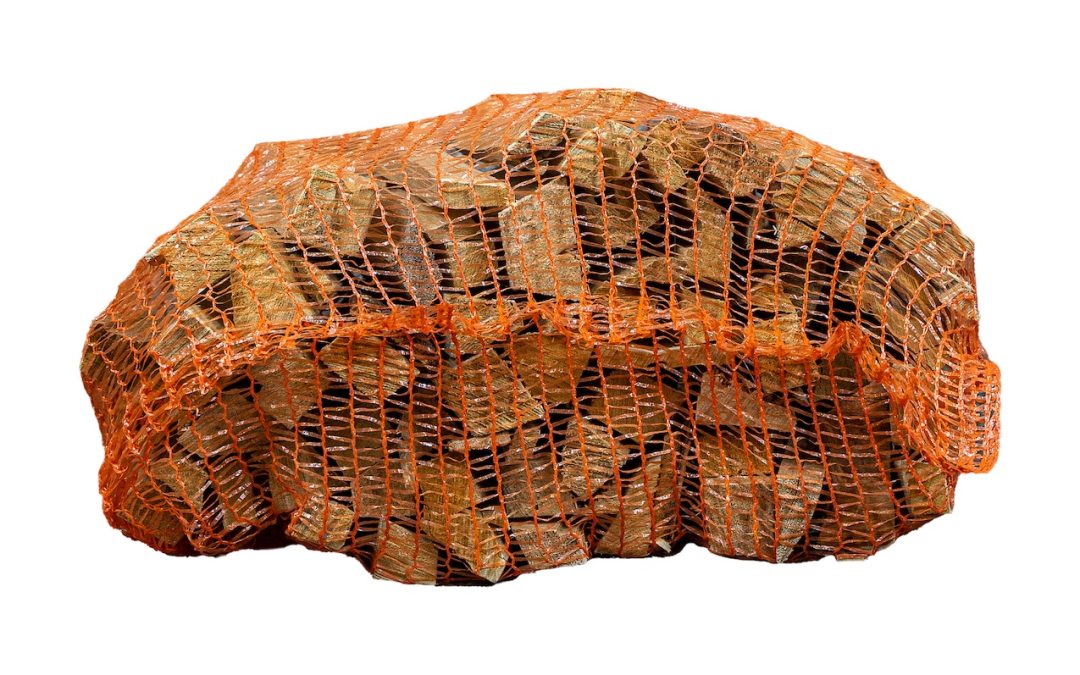 Tändsäckar av blandat ugnstorkat lövträ finns att beställa. Vi är redo att anpassa oss till våra kunders förpacknings- och specifikationsbehov. Vår kapacitet är att producera fyra fulla sjöcontainrar med tändved per månad. Vi är redo att tillverka påsar med vilken...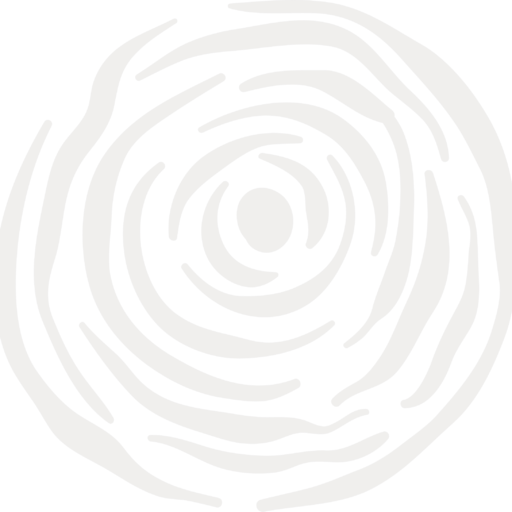 If you have any questions or would like to enquire about a potential order or packaging that you do not find on our webiste, contact us through Whatsapp, Facebook Messenger, call us or Email us and we will be happy to help you.