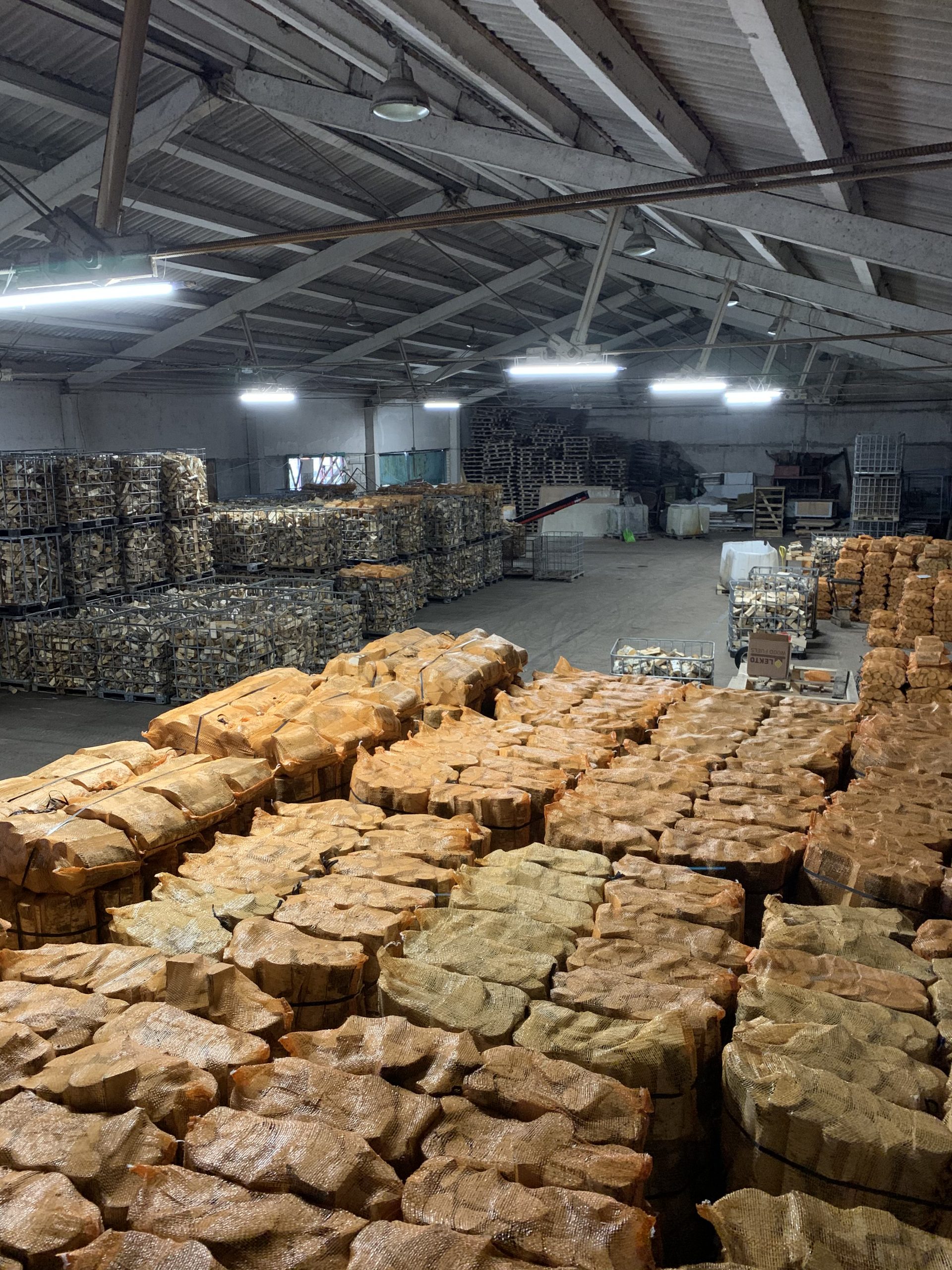 Our company started its operations in 1999 and has been operating successfully and growing ever since. Our company is always working towards delivering a high quality product, excellent customer service and effective scheduling. We know how dissapointing it is when you cannot reach your supplier. It never happens with us, we are available 24/7 through phone, Whatsapp, Messenger or email.
In the Picture is our 22l Birch only factory!
Big attention is paid to service and quality of products. We supply our customers only with high-quality products and we take responsibility for every load that we ship. 
Our basic assortment consists of firewood from birch, alder, ash, hornbeam and oak, which are practical in use and have excellent heat output. We are very flexible and a cooperation oriented company, that's why, beside our four standard packaging opportunities, we can produce any crate size or fill our firewood in various types of bags.
Please, contact our friendly and helpful sales manager for more detailed information! We will be happy to answer all your questions!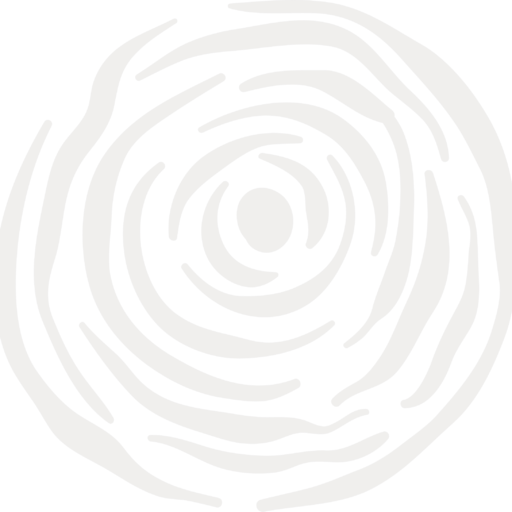 If you have any questions or custom orders, contact us and we will get in touch with you.